Walpurgis
Enjoyment for the modern witch and warlock with works of art conjured by 6
April 30 – May 21, 2021
Participating artists: Hazel Ang, Miriam Frank, Alexandra Lukaschewitz, Heiko Müller, Deborah Sorg, Erlend Tait
Dog & Pony
Blutenburgstr. 51
80636 Munich
Germany
Phone: +49 172-8605324
www.dog-and-pony.com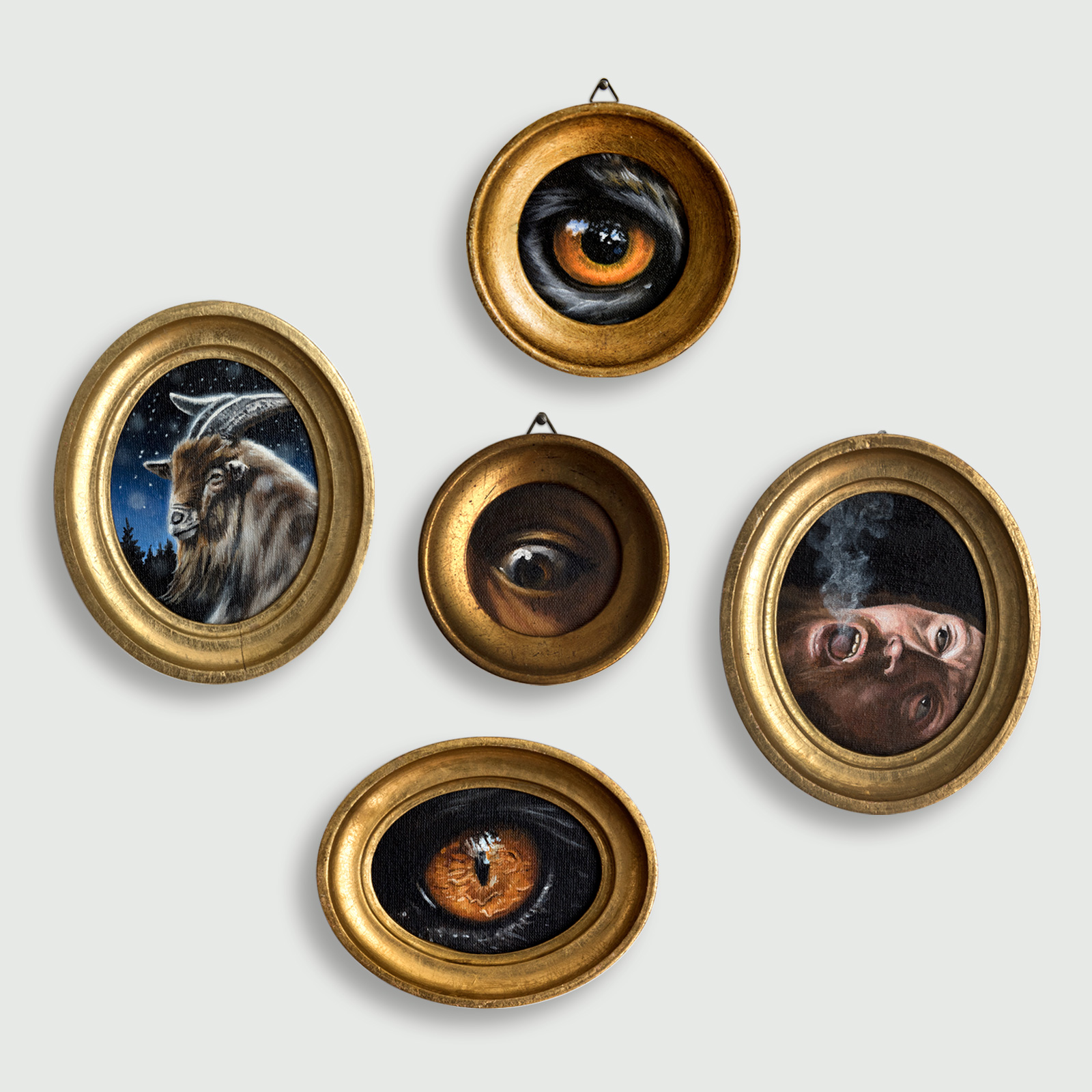 MicroVisions 4
May 07 – 26, 2021
Participating artists: David Alvarez, Mia Araujo, Nikoo Bafti, Kaitlin Beckett, Sofia Bonati, Scott G. Brooks, Alejandra Caballero, Caroline Jiin Choi, Caitlin Rose Davis, Karl Deuble, Ejiwa 'Edge' Ebenebe, Aria Fawn, Sarah Finnigan, Katie Gamb, Pavel Guliaev, Marie-Alice Harel, Naoto Hattori, Lachland Herrick, Cleonique Hilsaca, Redmer Hoekstra, Odera Igbokwe, Mark Constantine Inducil, Eric Joyner, Savanna Judd, Song Kang, Michael Koehler, Tara Krebs, Anita Kunz, Edith Lebeau, Chris Leib, Justyna Lewandowska, Wenting Li, Alice Lin, Loretta Lizzio, Jon MacNair, Isaac Malakkai, Gina Matarazzo, Janaina Medeiros, Virginia Mori, Heiko Muller, Andreas Nagel, David Natale, J. P. Neang, Phuong 'Jacquell' Nguyen, Johannah O'Donnell, Kate O'Hara, Christian Orrillo, Xavier Ortiz, Jimmy P, John Kelly Pevahouse, Dusty Ray, V. R. Rivera, Vasilisa Romanenko, Danny Schwartz, Catriona Secker, Brian Serway, Yuriko Shirou, Kim Sielbeck, Kaysha Siemens, Allison Sommers… and more!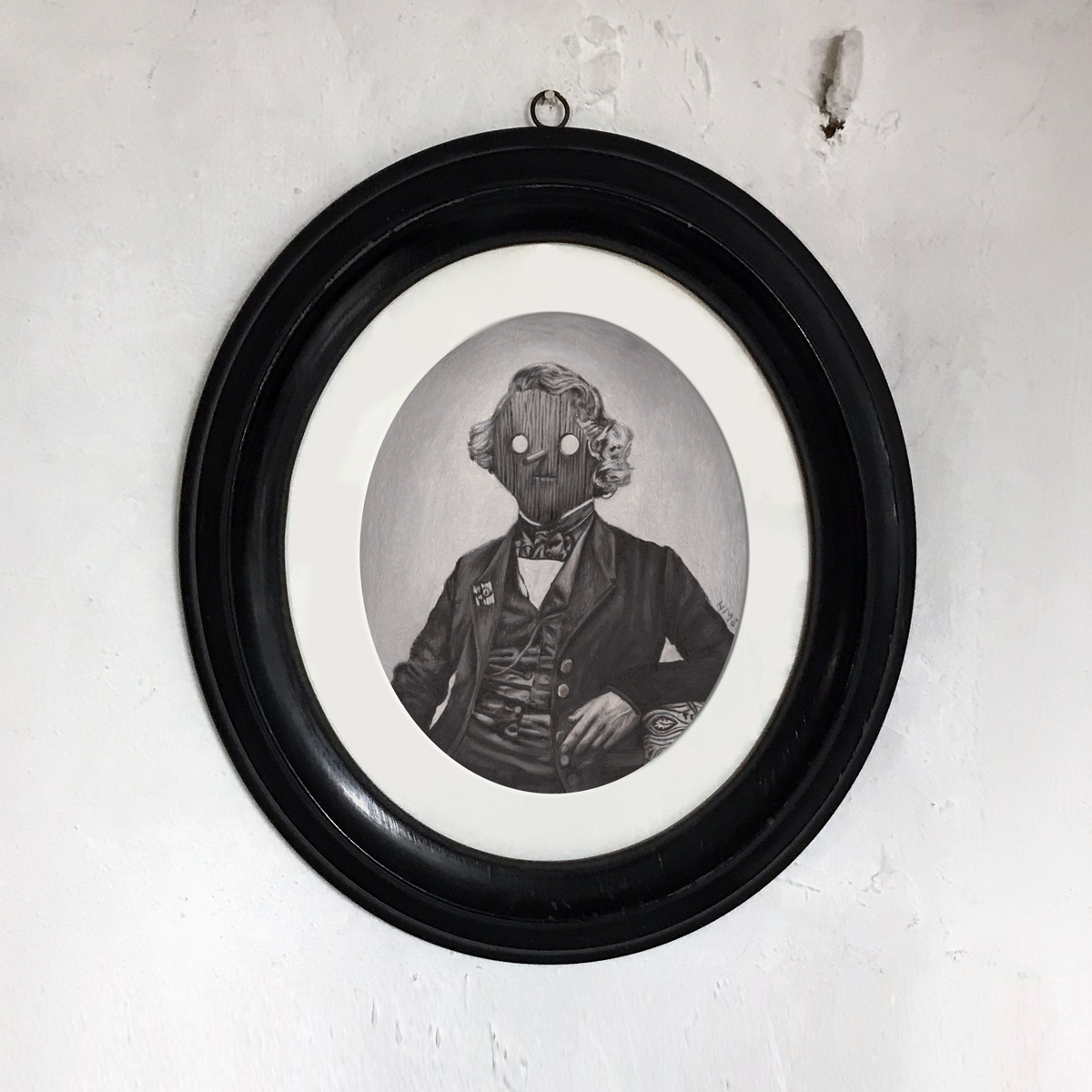 Small Works 2021
Group Exhibition with over 70 Artists
May 22 – June 13, 2021
Participating artists: Esao Andrews, Lola Gil, Miles Johnston, Naoto Hattori, Jana Brike, Thomas Ascott, Shaun Tan, Amy Sol, Scott Scheidly, Stella Im Hultberg, Elizabeth Mcgrath, Chet Zar, Dan Quintana, Carrie Ann Baade, Brad Woodfin, Paul Neberra, Steven Russell Black, Adipocere, Yang Cao, Laurie Hogin, Bella Ormseth, Ania Tomicka, Mister Everybody, Michelle Avery Konczyk, Kayla Mahaffey, Zarina Situmorang, Matt Dangler, Chris Leib, Kisung Koh, Nick Sheehy, Yoko d'Holbachie, Heiko Müller, Wiley Wallace, Kristen Egan, Philip Singer, Rachael Bridge, Abigail Goldman, Lukifer Aurelius, Dustin Myers, Alex Kuno, Jesus Aguado, Masao Kinoshita, Hallie Packard, Jason Mowry, Melinda Jane, Robyn Rich, Alex Louisa, Brian Cheung, Lix North, Dewi Plass, Catriona Seckerm, David Lee Pereira, Owen Smith and many more
Beinart Gallery
307 Victoria St
Brunswick VIC 3056
Australia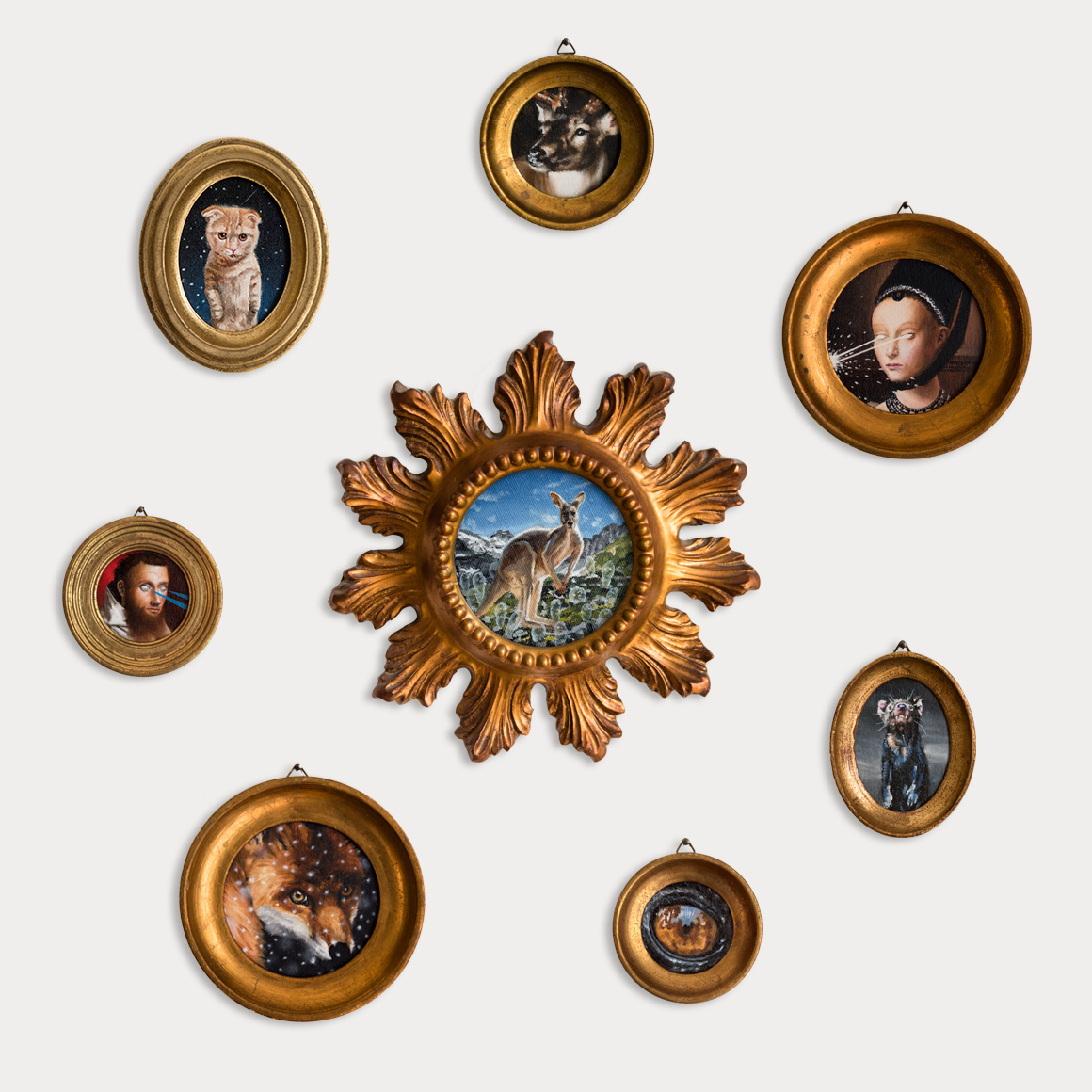 Heiko Müller – Unterholz
Due to the current restrictions this show has been postponed. New dates will be announced soon.
Dog & Pony
Blutenburgstr. 51
80636 Munich
Germany
Phone: +49 172-8605324
www.dog-and-pony.com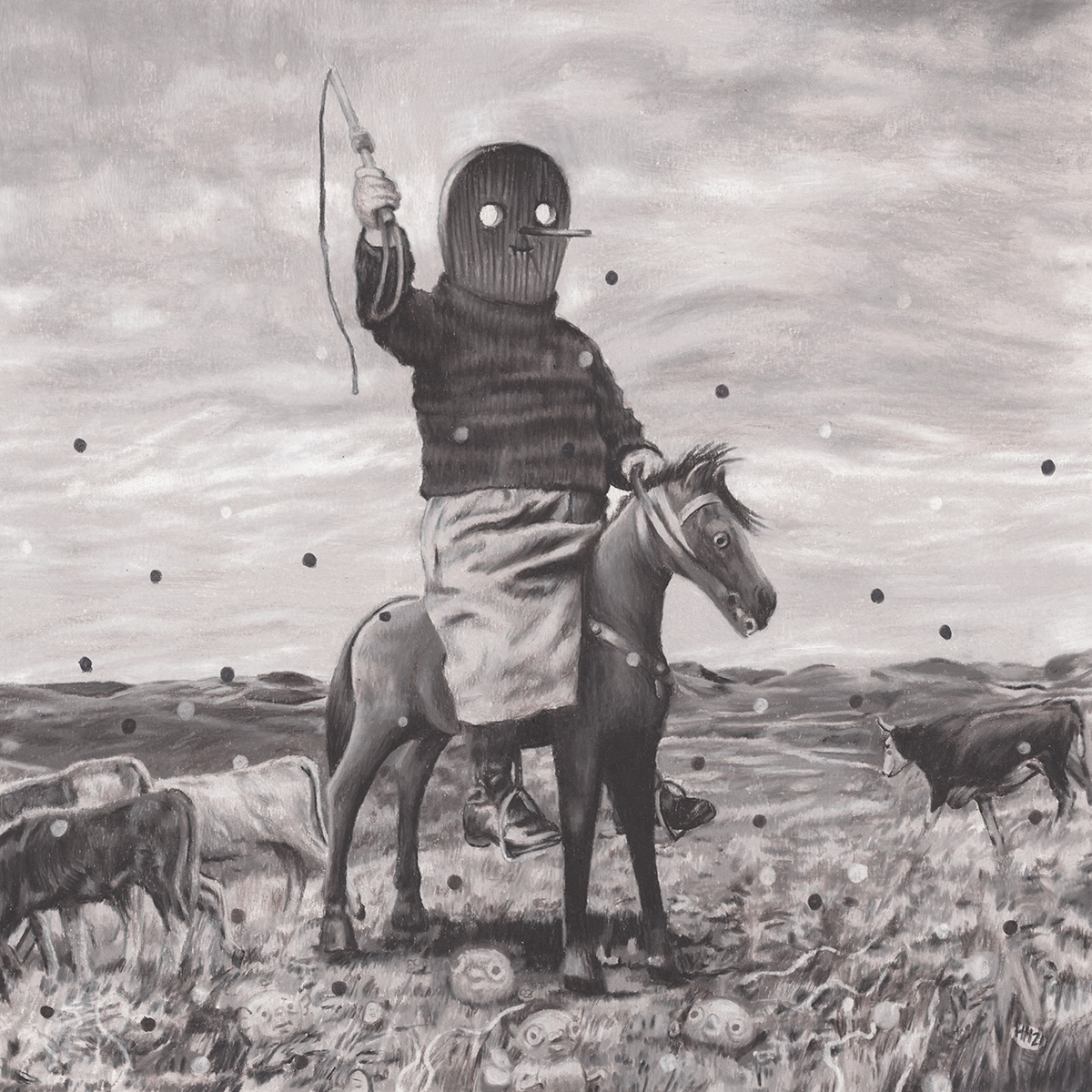 Now you see me, now you don't
International group show curated by Alexandra Lukaschewitz
Due to the current restrictions this show has been postponed. New dates will be announced soon.
Participating artists: Hazel Ang, Stig Bergas, Eiko Borcherding, Miriam Frank, Verena Friedrich, Oliver Hering, Tanja Hirschfeld, Mario Klingemann, Alexandra Lukaschewitz, Sabine Magnet, Moki, Heiko Müller, Jane Mutiny, Brigitte Yoshiko Pruchnow, Juliet Schreckinger, Deborah Sorg, Erlend Tait, Pamela Tait, Allun Turner, Alice Wellinger, Brad Woodfin, Michaela Wühr